Delivering commercial and industrial painting services for over 60 years
South Australian owned family business since 1956
Master painters in Adelaide, South Australia
Three generations of experience and detailed understanding of the SA market means J&L can complete painting projects with a high degree of confidence and guarantee a successful outcome.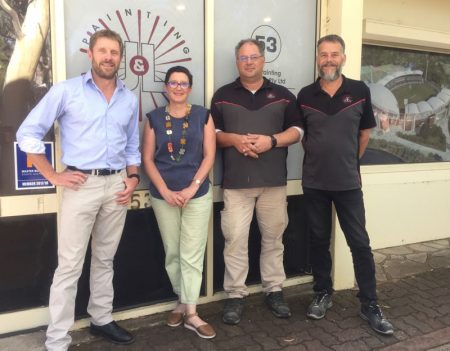 J&L Painting possesses the required technical know-how and skills to manage commercial painting projects—interior and exterior.
We provide long term painting and cleaning maintenance programs for both internal and external applications.
J&L Painting has experience working with the South Australian Heritage Trust and can be relied on for your heritage project.
We are the only South Australian Quality Assured painting contractor
Contact us today to discuss your next project