We have the technical know-how and skills
J&L Painting possesses the required technical know-how and skills to manage commercial painting projects—interior and exterior.
We can tackle difficult challenges, and have painted many commercial premises throughout South Australia.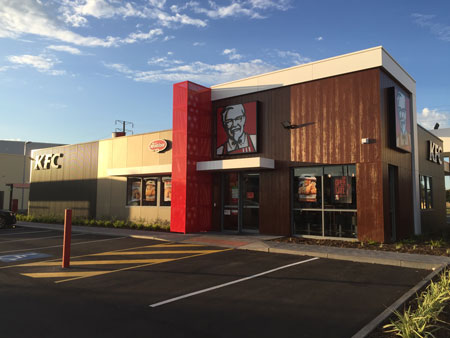 "Prevention is better than cure"
We provide long term painting and cleaning maintenance programs for both internal and external applications.
A regular painting program will keep your property looking fresh.
We can design flexible programs (1 – 12 years) and have flexible payment options enabling the spread of your maintenance budget.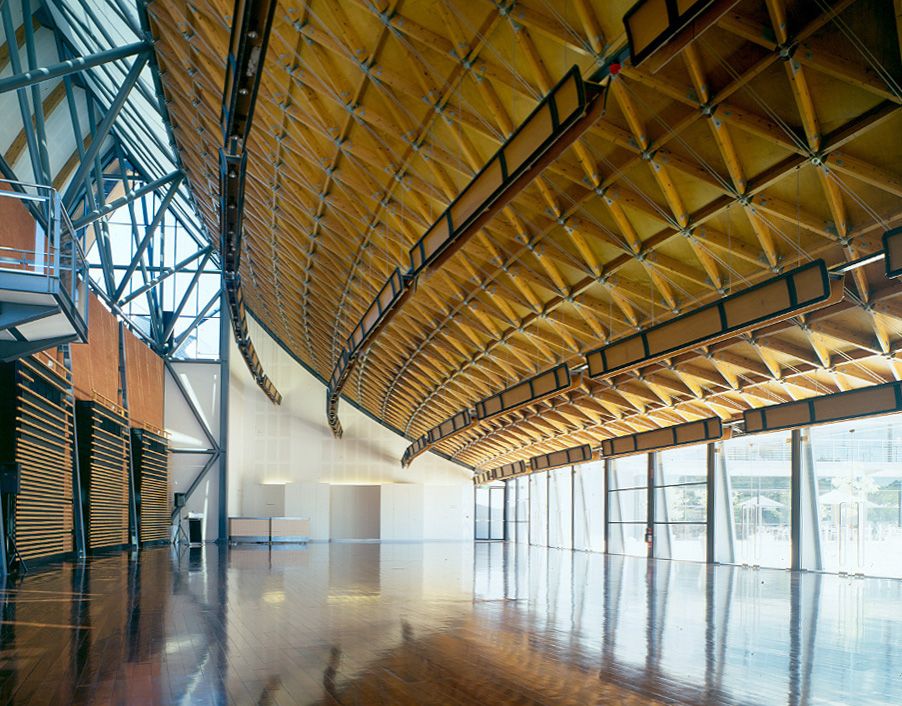 We restore the style and character of any heritage property
J&L Painting has experience working with the South Australian Heritage Trust and can be relied on for your heritage project.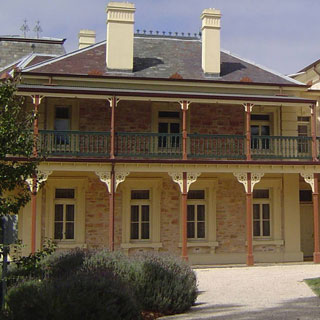 Contact us today to discuss your next project